The Spirits Of The Machine
Charlie Notfonk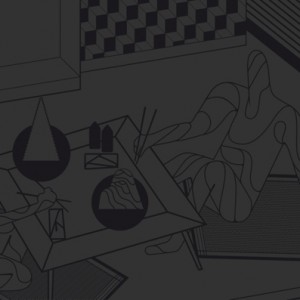 [jwplayer playlistid="319″]
Download :
Purchase :
To get a CD, select your country and clic "buy". Don't forget to specify to paypal the delivery adress. We'll send you the order in few days. Total costs includes 3€ for the item plus delivery expenses. For more information, please contact us.
Artist:
Charlie Notfonk
Release:
 The Spirits Of The Machine
Catalog#:
 Silicate 015
Format:
 CD, Album, Limited Edition
Country:
 France
Released:
 02 Jun 2011
Style:
 Abstract, IDM, Ghetto
Artwork By:
Matthieu Cannavo
Notes :  Paris-based producer Raphael Amiard, best known as Charlie Notfonk release his first album on Silicate Music. The Spirits Of The Machine is a 14 tracks LP inspired by the 90's Uk electronic style.
Melodic pads, crazy loops and hip-hop grooves are the best words to describe his work.
Limited Edition of 50Cds.