Operator#17
Dscrd | Hogo | Edmond de Bombackir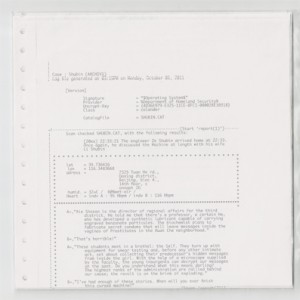 [jwplayer config="Custom Player" playlistid="245″]
Download :
Get Operator#17 !
Direct Download
Purchase :
Operator#17 is available on bandcamp.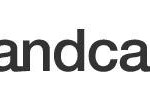 To get a Vinyl directly from Silicate, select your country and clic "buy". Don't forget to specify to paypal the delivery adress. We'll send you the order in few days. For more information, please contact us.
Artist: 
Dscrd
 | 
Hogo
 | Edmond De Bombackir
Release: 
Operator#17
Catalog#: 
Silicate 018
Format: 
7″Vinyl, MP3
Country:
 France
Released:
 9 March 2012
Style:
 Ambient, Glitch

Novel web version:
Thomas Bethmont
Notes : A musical project based on a science-fiction novel from Edmond De Bombackir inspired by the Tiananmen Square protests of 1989.
First Edition of 150 7″Vinyl with Print insert on listing paper.
The online version of the novel is available here :